So 2016 was a big year for me! My busiest year to date although 2017 looks to be even bigger. But last year I feel I really found my style. I was nominated for two awards both for wedding photographer of the year 2017 which is huge and made me feel so proud that my work was getting noticed. I was regional finalist for South East and London via TWIA (The Wedding Industry Awards) where 30 other photographers were finalists so competition was tough - that said I am over the moon to be a finalist. I am still waiting for the results from www.bridebook.com (1st Feb 2017) so make sure you vote! I also got to go to New York a first for me! Fell in love with the city and cannot wait to go back.
The images I have selected, which was incredibly hard for me - I have shot 30 weddings in 2016 and have 40 for 2017 have sat and looked at thousands of moments, ones that gave me butterflies, goosebumps and actually brought a tear to my eye, I do believe I have showcased my creativity, attention to detail and the love and emotion captured from a the day. It's a huge blog post because I have fallen in love with each of the images. My couples have meant so much to me and adore seeing how smitten they are with each other. Each of the weddings and engagement shoots were as unique as themselves and I wanted to showcase that 'emotion' in its rawest form, truth, connection and crazy stupid love bringing it back to the couple and the reasons for getting married. I am eternally grateful to all my couples and the trust they put into me to document their day in an honest, heartfelt way. Captured feelings with integrity.
Carla x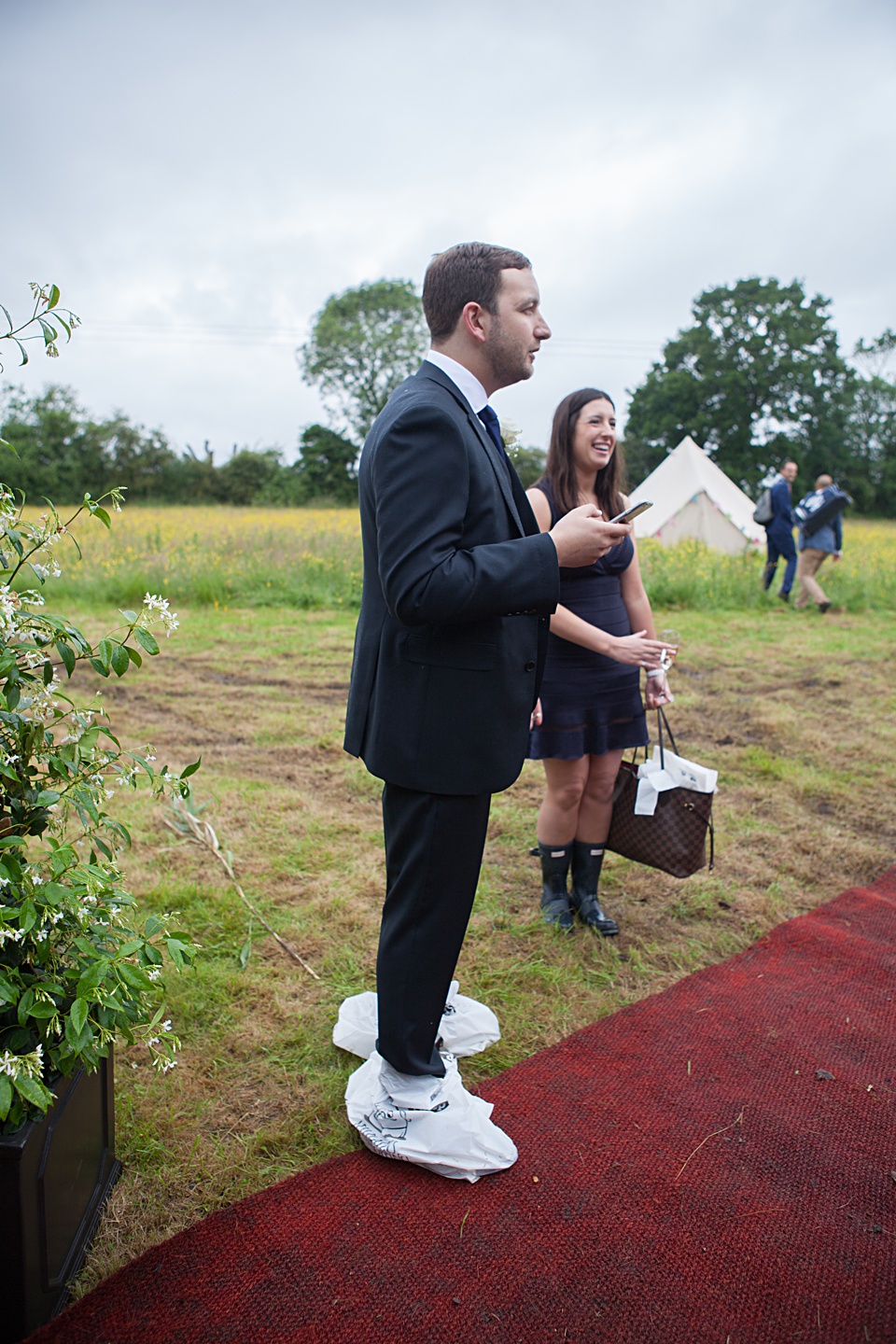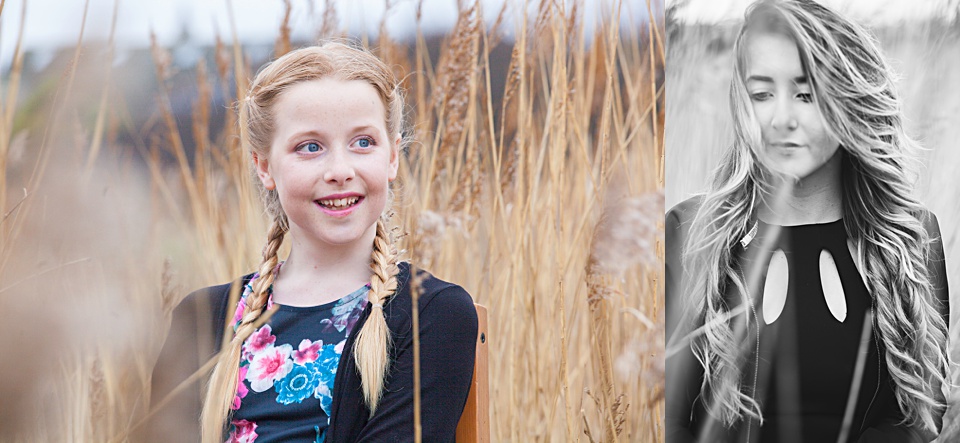 What does 2017 hold for me? More adventures with weddings all over the UK - Currently have 40 weddings so space is limited.
If you are planning a wedding in 2017 -2018 and fancy someone like me to capture your day then please get in touch! I would love to be your photographer. Happy to travel wherever my camera takes me... Please get in touch